Get the latest news, Price Analysis and insights
Sign up for crypto-trading tips & hints:
Sign up for crypto digest

China
China has been an important player in the cryptocurrency ecosystem, sprouting a number of active cryptocurrency exchanges and hosting a significant volume of Bitcoin mining operations. The recent crackdown on trading and mining by the Chinese government, however, created tension in the global cryptocurrency market.
The country that opposes Bitcoin by introducing bans and regulation, and focuses on other advanced cryptocurrencies.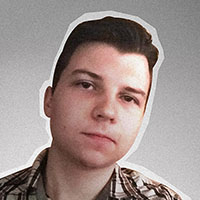 Alex Dovbnya
The Chinese Ethereum is making a foray into the Japanese market by securing support from a top crypto fund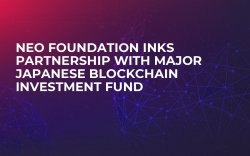 A long-lasting rainstorm in the Chinese Sichuan province is provoking major mudslides, making hydropower stations and BTC miners halt work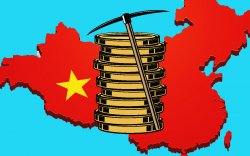 The Chinese police has managed to detain the key suspects in the PlusToken pyramid case, the damage done to the investors assumed to be at least $3 bln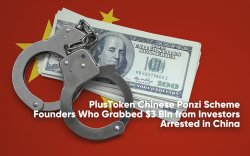 As the bull market continues, more BTC rivals appear, with Libra being the most controversial one and the 'China Coin' drawing the biggest attention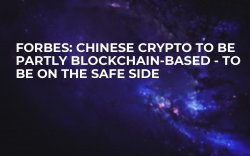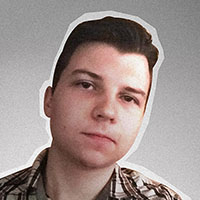 Alex Dovbnya
The overwhelming majority of ASIC miners that are transported from China to Russia do not have valid documentation