Get the latest news, Price Analysis and insights
Sign up for crypto-trading tips & hints:
Sign up for crypto digest

TRON TRX News
TRON is one of the most promising digital currencies for today. We offer the latest news, technical details, relationships and community development, messages from developers and founders. Also, you should know more about TRX's market movements, and get the latest price forecasts and fresh reviews. TRON is a Singapore based non-profit blockchain platform that allows for creation of decentralized applications.
Over the weekend, Tether Ltd mistakenly released 5 bln USDT coins and then had to burn them, as per a tweet by Whale Alert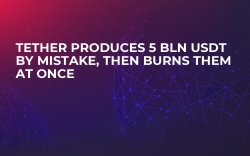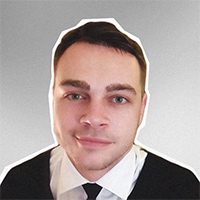 Denis Sinyavskiy
After Donald Trump's tweet criticizing Bitcoin and cryptocurrency, Justin Sun volunteered to fix it and invited him to their lunch with Buffett.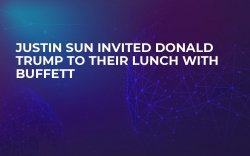 Recently, the Tron price dropped significantly over the rumours of a police raid at the Tron's head office, but, Tron tells a different story of those events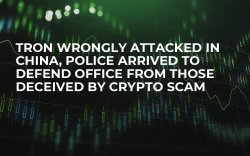 👾🚀On Monday, BitTorrent together with Tron released BitTorrent Speed software that is expected to accelerate the speed of file-sharing🖥👈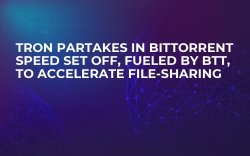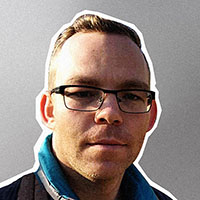 Darryn Pollock
Aimed at decentralizing the entertainment industry, Tron has come from near obscurity to being a big deal, still having a lot of potential in store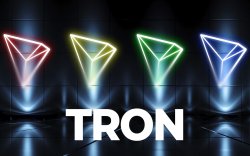 Recently, Tron has drawn more dApp users, however, Ethereum has produced more apps than all other competing ledgers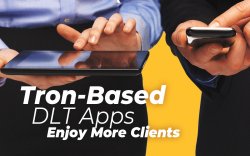 👾📣Tron announces the launch of the BTFS testnet to integrate it with both Tron and BitTorrent with the goal of decentralizing file storage📂💾