Get the latest news, Price Analysis and insights
Sign up for crypto-trading tips & hints:
Sign up for crypto digest
EOS Price Predictions
EOS is considered one of the most promising crypto projects on the market. He has many followers in different countries on both ocean sides, who are looking for the most accurate and deep analytics to understand the course of this digital currency. Read price predictions for EOS to keep up with the latest market trends, and make the right and informed decisions only.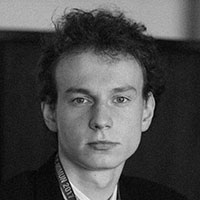 Denys Serhiichuk
There is no need to wait for BTC's growth if it keeps decreasing. Our price analysis explains which altcoins can show potential growth against Bitcoin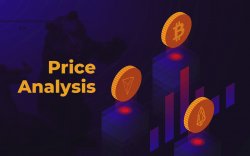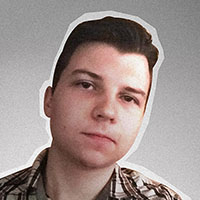 Alex Dovbnya
The most recent drop trimmed all recent gains for the top altcoins with Bitcoin, Ethereum, Bitcoin Cash, EOS, Ripple's XRP recording double-digit drops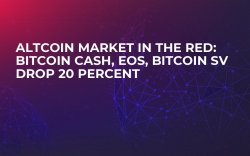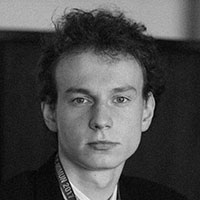 Denys Serhiichuk
💱✊While Bitcoin is going down again, altcoins are grabbing the market share. Our price analysis explains what levels to expect from the top coins🔬🔝