Latest Ripple XRP News for Today
Ripple (XRP) has rapidly slid to second place in the CoinMarketCap global cryptocurrency ranking. News about it is incredibly important for the digital industry. We offer the most complete and fresh latest news for the Ripple XRP today, including analysis of prices and market conditions, the forecast of the token's price movement and the mood of the community and founders.
Ripple (XRP) is one of Top-3 cryptocurrencies: it was created to serve for banking transders without geographical limits and high fees.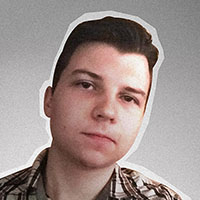 Alex Dovbnya
In Q2, Ripple sold its highest quarterly sum of XRP with programmatic sales being responsible for the lion's share of it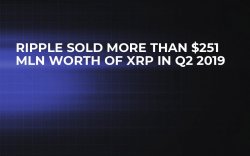 Bank of America has submitted a patent for a system of payment settlement, saying it is a Ripple-based product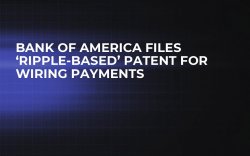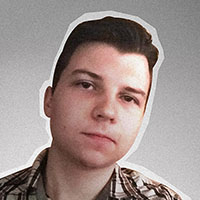 Alex Dovbnya
Brad Garlinghouse suggests that the US should drop Chinese-controlled technologies, naming Bitcoin and Ethereum as examples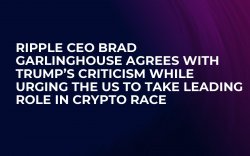 Ripple's CTO is positive that such crypto assets as XRP could be useful for global giants, such as Amazon or Uber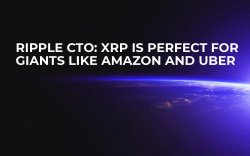 Ripple founder tweets he has spoken to the US Treasury chief about possible regulation of crypto by president Trump and expresses his thoughts to the community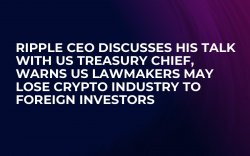 Japanese exchange Bitpoint has suffered a security breach losing about $32 mln in crypto as reported by Japanese media this morning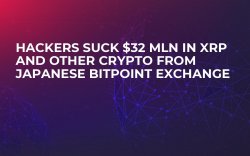 👨‍💻💜BAM, the operator of Binance US that is promised to kick off soon hires a former Ripple top manager to be the CEO⚡👨‍💼