Get the latest news, Price Analysis and insights
Sign up for crypto-trading tips & hints:
Sign up for crypto digest
Coinbase News
Coinbase is a popular cryptocurrency exchange and wallet platform that allows users to buy and sell coins by connecting a traditional bank account.
One of the largest platform for storage and exchange of major cryptocurrencies like Bitcoin, Ethereum, and so on. Available in 32 countries, this crypto wallet is reliable and safe.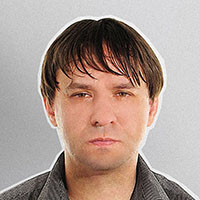 Yuri Molchan
The UK branch of Coinbase recommends traders to convert Zcash into any other assets before August 26, hinting that Zcash support will be shut down in the UK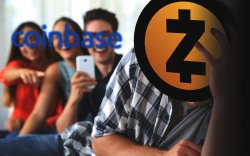 According to Blockchain CEO, the company outperforms every single cryptocurrency exchange when it comes to the speed of trade execution
💱✅While major exchanges, such as Huobi and Binance, self-insure their funds, Coinbase wants to stand out from the crowd🏣📣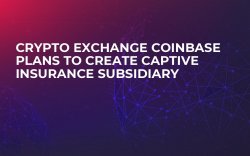 This black swan situation serves as a dire reminder that centralized services are not reliable enough