Cryptocurrency Market
The cryptocurrency market comprises all markets and exchanges where cryptocurrencies are bought, sold and traded. The cryptocurrency market is younger and generally much more volatile than the established stock market.
Opposed to the market of fiat currencies, the overall cryptocurrency market is already worth billions of dollars promising to replace physical money.
Bitcoin outperforms all major alts while Litecoin sees its price decreasing ahead of the upcoming halving event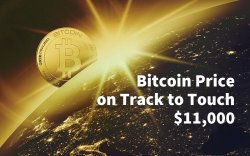 The bulls might be finally out of the woods as Bitcoin is vying to hit $10,500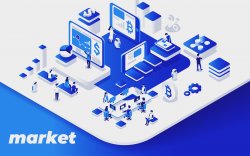 Novogratz excludes the possibility that any other cryptocurrency will overtake Bitcoin in the long term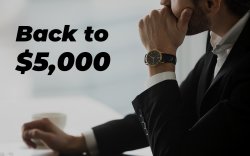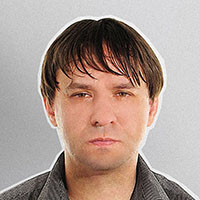 Yuri Molchan
The British regulatory watchdog FCA finally issues full guidelines on how it is going to treat crypto assets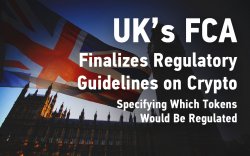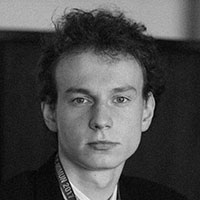 Denys Serhiichuk
While the leading crypto is going down, some altcoins are rocketing. Which coins can show growth both in short and long-term scenarios?