Cryptocurrency Regulation
Although cryptocurrencies are not owned or regulated by any government, state laws ban or limit their use in some countries. Keep tabs on the recent legal issues.
The UK branch of Coinbase recommends traders to convert Zcash into any other assets before August 26, hinting that Zcash support will be shut down in the UK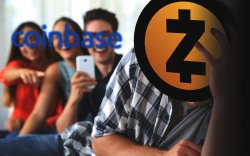 Amir Zaidi, the head of CFTC's Division of Market Oversight (DMO) is about to resign within next few weeks, reports Bloomberg Law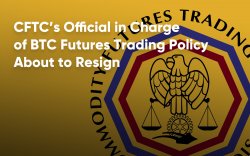 Binance's CZ says that a new office in London may appear soon, and expects many benefits from listing Libra when the coin is launched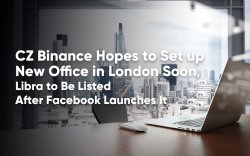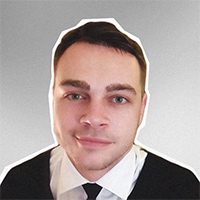 Denis Sinyavskiy
Facebook's Libra hired former US Senator aide Susan Zook to lobby Senate Republicans in Washington.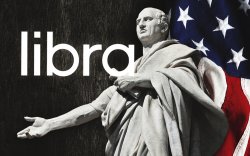 The British regulatory watchdog FCA finally issues full guidelines on how it is going to treat crypto assets