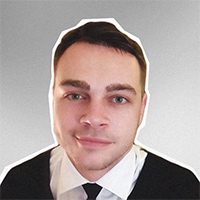 Denis Sinyavskiy
The large payment company Mastercard starts the assembling of its own cryptocurrency company. The main tasks will be tracking trends and developing new products.
The Chinese police has managed to detain the key suspects in the PlusToken pyramid case, the damage done to the investors assumed to be at least $3 bln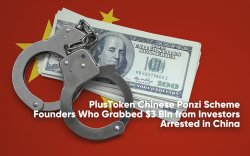 As the bull market continues, more BTC rivals appear, with Libra being the most controversial one and the 'China Coin' drawing the biggest attention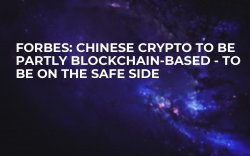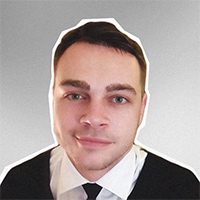 Denis Sinyavskiy
Facebook's Libra hired former US Senator aide Susan Zook to lobby Senate Republicans in Washington.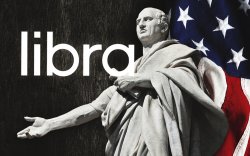 Scammers use the IRS as a cover and contact crypto users to get them pay taxes 'directly', threatening with jail or other criminal actions