Get the latest news, Price Analysis and insights
Sign up for crypto-trading tips & hints:
Sign up for crypto digest
Cryptocurrency Market
The cryptocurrency market comprises all markets and exchanges where cryptocurrencies are bought, sold and traded. The cryptocurrency market is younger and generally much more volatile than the established stock market.
Opposed to the market of fiat currencies, the overall cryptocurrency market is already worth billions of dollars promising to replace physical money.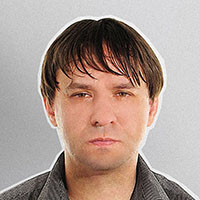 Yuri Molchan
After the recently conducted an IEO on Binance LaunchPad, Perlin raised more than $6.7 in BNB, Perl trading pairs on Binance to be launched today, August 26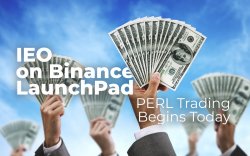 BKCM CEO Brian Kelly now claims that he's short-term bearish as the BTC price is failing to make an upward move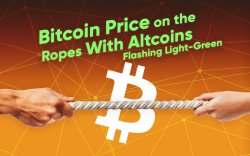 The app allows you to monitor more than 100 coins and use a risk calculator for successful trading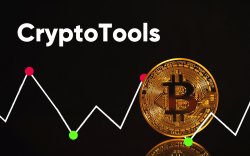 Bitcoin Monitor is a perfect way to buy your favorite coin at the cheapest price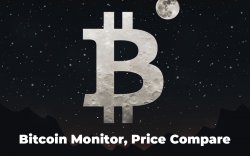 Every single altcoin is crushed by Bitcoin's gains, which shows that the long-awaited alt season is not on the horizon