Bitcoin Monitor, a price app for seasoned traders, has recently added UToday to the list of its news sources. Now, you can read the latest headlines within the comfort of the app, which is available for both Android and iOS users.
All price insights in one app
The primary purpose of the app is to provide its users with all the necessary information for daily trading. It features cryptocurrency prices across all popular exchanges, such as Binance, Coinbase, HitBTC, for those who want to profit from an imbalance in price. There is also an arbitrage calculation tool that helps to determine the lowest purchasing price.

Apart from Bitcoin, the app supports several altcoins, such as Bitcoin Cash, Stellar, and DASH. Each available altcoin is traded against fiat and BTC. You can compare different coins as well as perform benchmarking between fiat currencies and altcoins.

The app boasts AI-driven buy/sell trading signals along with a volatility monitor. These handy tools will help you always keep your fingers on the pulse of the crypto market.
Keeping you informed
The Bitcoin Monitor app has recently debuted a brand-new feature that displays the latest UToday headlines. Simply scroll down the price charts to find out the 'News' section. After clicking the headline, you will be redirected to the full article.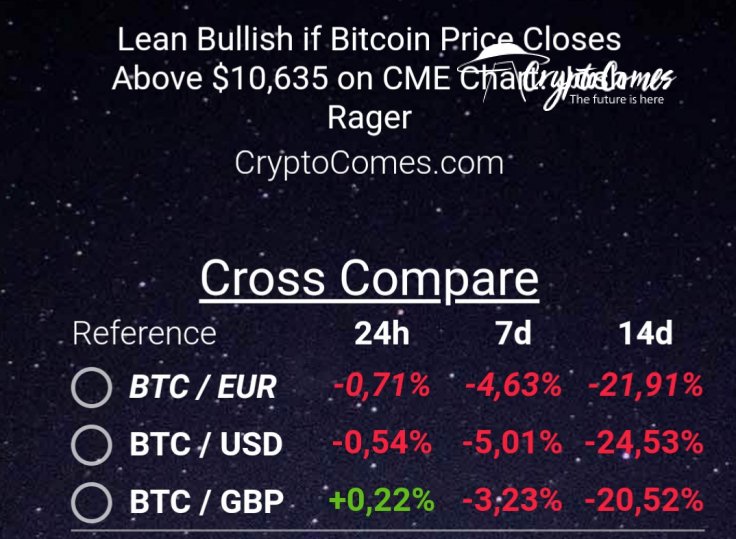 Image by Bitcoin Monitor
Hence, you can now go beyond the price action of your favorite coin and read the latest articles from within the industry.