Cryptocurrency Regulation
Although cryptocurrencies are not owned or regulated by any government, state laws ban or limit their use in some countries. Keep tabs on the recent legal issues.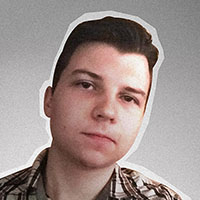 Alex Dovbnya
These are some major takeaways from today's Senate hearing on crypto and Blockchain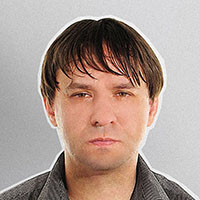 Yuri Molchan
The Facebook heavyweight concludes that Libra coin may never get the green light from regulators who have built up high barriers it cannot get over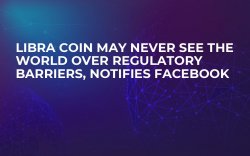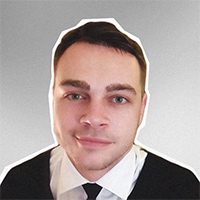 Denis Sinyavskiy
The first Head of SEC Cyber Unit resigned after 15 years of service to the Commission. Will there be changes for cryptocurrencies?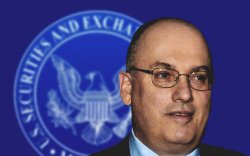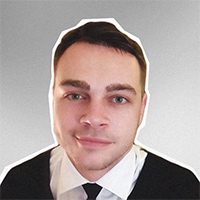 Denis Sinyavskiy
Australia's Department of Treasury plans to impose limits on cash payments in excess of $10,000, but they will not affect cryptocurrencies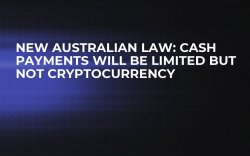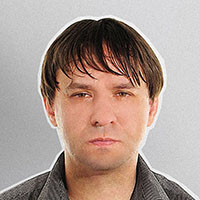 Yuri Molchan
Houbi Group proudly reports that Huobi Thailand has now got Thailand's fifth license and can conduct legal crypto trading in the country