Blockchain News
Blockchain is the technology powering Bitcoin and other cryptocurrencies. It is a decentralized open ledger of transactions, maintained and updated by the community. Once data is entered, it is impossible to alter or delete. This guarantees secure transactions without the need for trusted third parties.
The technology of distributed ledger allows for decentralized storage of data. Blockchain technology is proclaimed by experts as one of the most reliable and safest approach to data handling.
The Chinese Ethereum is making a foray into the Japanese market by securing support from a top crypto fund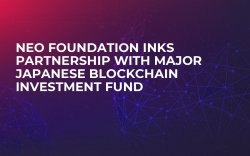 Is Tether slowly abandoning the Bitcoin Blockchain to cover its tracks?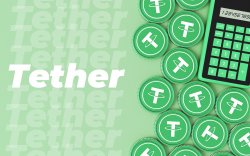 These are some major takeaways from today's Senate hearing on crypto and Blockchain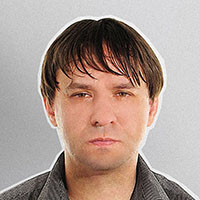 Yuri Molchan
One of the biggest banks on the Philippines has released its own stablecoin and is already conducting remittance transactions with other local banks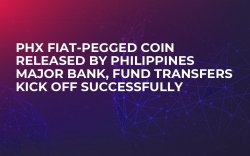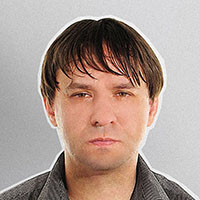 Yuri Molchan
Bank of America has submitted a patent for a system of payment settlement, saying it is a Ripple-based product