Uniswap, an Ethereum-based decentralized cryptocurrency exchange, managed to generate more fees than the entire Bitcoin network on Aug. 10.
This comes after Ethereum toppled Bitcoin in terms of network fees in early June.
Uniswap becomes the leading DEX
Despite the fact that the whole ethos of crypto is cutting out the middleman, DEXes have so far failed to take off, partially because they lack a substantial level of liquidity to conduct large trades.

Unlike high-volume centralized trading platforms and withering DEXes such as IDEX, which employ the traditional order book exchange mode, Uniswap relies on an automated market maker (AMM) formula that continues to gain traction in the DeFi space.

Liquidity providers can add an equal amount of two specific tokens that make up a trading pair (for example, LINK/ETH) to the pool and receive LP tokens as an incentive.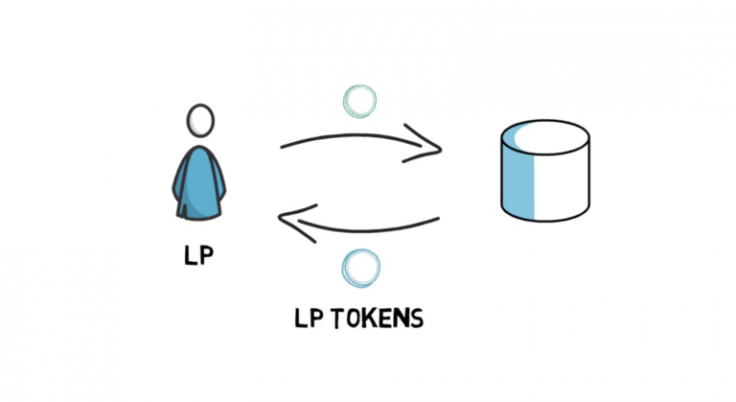 Image by finematics.com
Uniswap V2, which was launched back in March, applies the same 0.3 percent fee to every trade performed on the platform.

These fees are then distributed among liquidity providers based on their share of a certain liquidity pool.

Speculators drive Uniswap's volume
Over the past 24 hours, Uniswap's volume surged to a new all-time high of $194.3 mln, surpassing major centralized exchange Bitstamp.
In recent weeks, speculators rushed to Uniswap to trade plenty of illiquid Ethereum tokens, pumping them to high heaven.
Apart from completely useless cryptocurrencies that have zero to no value, Uniswap is also teeming with fake tokens. Fraudsters list non-existent assets that appear to be associated with hot DeFi projects to cash in on the hype.