In at attempt to promote Bitcoin to a new army of stock traders, the Winklevoss twins met with Barstool Sports founder Dave Portnoy.
Apart from offering a watered-down explanation of Bitcoin, the Winklevii also shared a warning about gold and helped the Warren Buffett detractor to eventually pour a quarter million dollars into crypto.
How Elon Musk can destroy gold
While Bitcoin is routinely called "digital gold," the Winklevoss twins told Portnoy that it is superior to the lustrous metal because the total number of coins that will ever be in circulation is hard-capped at 21 mln.

Gold, despite being regarded as a rare and precious metal, actually has a potentially unlimited supply.

If space mining becomes a thing, it could possibly diminish the value of gold, as explained by the Winklevii:
There's billions of dollars floating on asteroids around this planet, and Elon is gonna get up there and start mining gold, and it's gonna fall from the sky, and it will be as plentiful as sand.
In February, Elon Musk won NASA's $117 mln contract to start exploring a giant, mineral-rich asteroid called Psyche 16 in 2022. Located between the orbits of Mars and Jupiter, it is estimated to contain more than $8 qln worth of gold, platinum and other metals.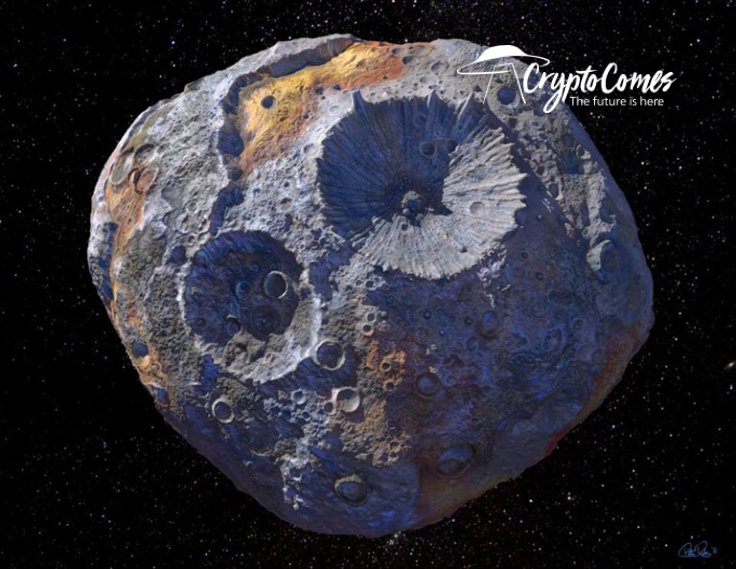 Image by solarsystem.nasa.gov
Portnoy gets into Bitcoin and Chainlink
Before meeting with the Winklevii, Portnoy deposited $250,000 in their Gemini cryptocurrency exchange. After they explained the process, Portnoy converted his USD to finally get into Bitcoin.

He also ended up putting $50,000 into Chainlink (LINK), the fifth largest cryptocurrency that is up 628 percent year-to-date.
The captain of the Robinhood traders also floated the idea of launching his own token, "Dave Coin," and the Bitcoin billionaires promised to get him in touch with coders who could help him out with that.