Dash News
Dash is one of the most promising digital currencies for today. We offer the latest news, technical details, relationships and community development, messages from developers and founders. Also, you should know more about DASH's market movements, and get the latest price forecasts and fresh reviews.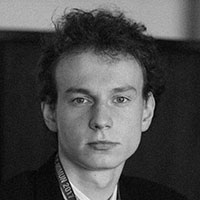 Denys Serhiichuk
Altcoins are stagnating while Bitcoin has risen above $10,000. What way may altcoins move once sideways trend is over?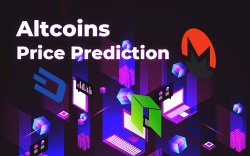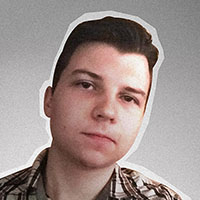 Alex Dovbnya
The residents of Venezuela are turning to Dash to make fast and cheap payments even during massive power cuts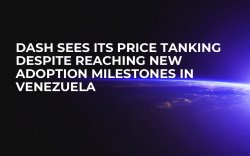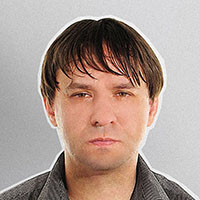 Yuri Molchan
Ryan Taylor from Dash believes in the BTC platform, however, he reckons that it has 'screwed up all three' things necessary for mass adoption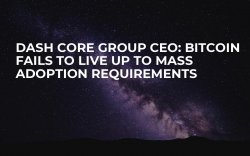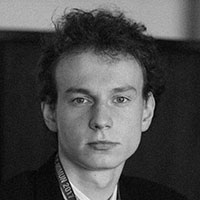 Denys Serhiichuk
Altcoins are going up when Bitcoin is ''relaxing''. Can this tendency last until the end of July?