YOUNIQX Identity AG, a subsidiary of the Austrian State Printing House, has developed its own solution for safely storing crypto. The high-security company offers its customers a 'forgery-proof' hardware wallet called 'Chainlock.'
A credit card with superpowers
Every person within the industry knows the cardinal rule of crypto — never store all your coins in online wallets.
In order to securely store crypto, it is recommended to purchase a hardware wallet, such as Trezor or Ledger that resemble ordinary USB sticks. Chainlock looks nothing like that.

At first blush, Chainlock is practically indistinguishable from a conventional plastic credit card. The card boasts a security seal that prevents anyone from reading your private key along with other security-related features, such as holographic elements.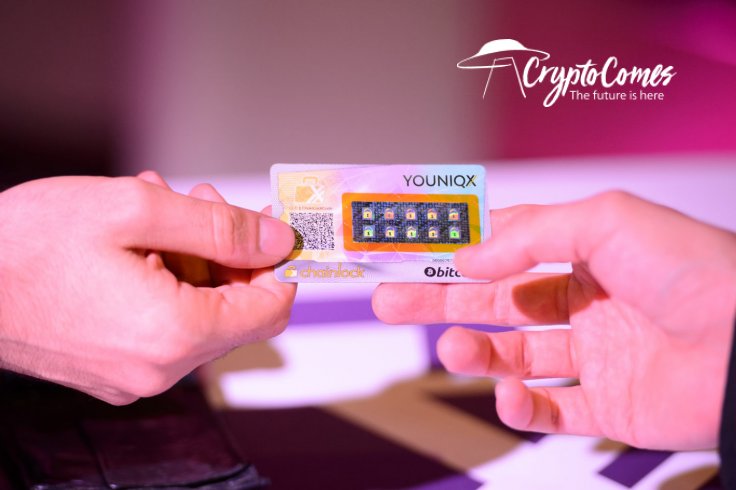 Image by Youniqx Identity AG
Unfortunately for altcoin bag holders, Bitcoin is currently the only supported cryptocurrency, which is a major drawback for this wallet. BTC funds can be accessed with the help of a Chainlock app.
Better safe than sorry
Cryptocurrency thefts have totaled $1.2 bln in 2019 by March, according to a CipherTrace report (obviously, this amount almost tripped by July). That creates more demand for cold storage solutions.

Not only does Chainlock offer exceptional security, its handy size coupled with water and heat resistance allow its users to carry it anywhere with them.