Get the latest news, Price Analysis and insights
Sign up for crypto-trading tips & hints:
Sign up for crypto digest
Bitcoin wallet
Analogous to a banking account, a Bitcoin wallet allows the user to access, send and receive bitcoins. The wallet stores private and public keys. All Bitcoin wallets can be sorted into two categories: hot wallets and cold storage wallets.
While the whales are flexing their muscles, it's time to put on our tinfoil hats and figure out what is going on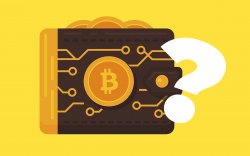 You can manage your funds via a Chainlock app, but they will be kept offline, thus eliminating the possibility that somebody steals your private keys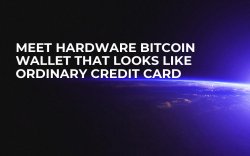 👉😐Is this the moment that will finally push Bitcoin's Lightning Network into the mainstream?💱🌩