Australian media outlet 7news reports that Mike and Karen Taylor, a couple of retirees blew an eye-popping $900,000 as a result of investing in a cryptocurrency get-rich-quick scheme.

After learning about the danger of online scams the hard way, they warn other potential victims against repeating their mistakes.
It's all gone
Judging by the description, the two were most likely involved in a typical Ponzi scheme that initially delivers great returns, but then it closes the shop with no signs of the investors' funds.

The Taylors haven't disclosed the name of the website, so it is unclear whether the scam operates up to this day.

What is absolutely clear is that their hefty investment evaporated just in a couple of months.
"That was the whole of our superannuation - That's now gone," Taylor told 7NEWS.
The reckoning
Now, Mike Taylor has to return to work as a bus driver instead of enjoying his retirement. The septuagenarian also had to sell his 1965 Pontiac to survive. The price of his fancy retro car might have reached up to $50,000.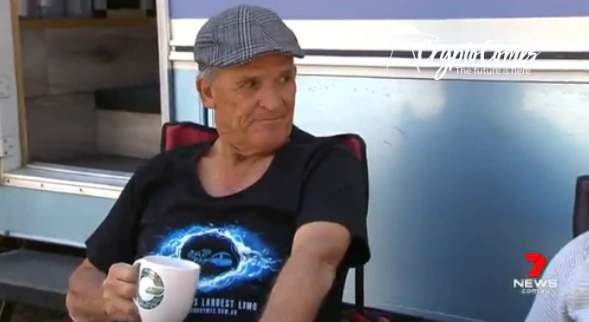 image by 7NEWS
As painful as their experience was, it might be comforting for the Taylors to know that they are not alone in that predicament.

In 2018, investment scammers managed to rake in $86 mln, primarily targeting elderly Australians.