Unstoppable Domains, a startup backed by billionaire Tim Draper that builds blockchain domains, has inked a deal with Gemini Custody, according to a new press release.

From now on, all .crypto addresses can be stored with the help of the New York-based custodian helmed by the Winkelvoss twins.
Making crypto simple and secure
Similarly to how cumbersome IP addresses were replaced with simple domains to boost the adoption of the internet, Unstoppable Domains got rid of complex cryptocurrency addresses that seemed too scary for the average Joe.

Instead of scanning a QR code or copy-pasting a random string of letters and numbers, one can simply send crypto to domains that are stored as smart contracts on public blockchains.

Since these domains are ERC-721 non-fungible tokens (NFTs), they also need custody like Bitcoin, Ether or any other cryptocurrency.
Kristen Mirabella, principal at Gemini, described it as "a big opportunity" for the custodian to support NFTs:
"We think there's a big opportunity for custody providers to support this asset class, and we're proud to be the first licensed exchange and custodian to offer such a service."
Gemini, a cryptocurrency exchange, launched its NYDFS-approved custody service back in September 2019.
Decentralized internet
All domains are only controlled by their owners, who are the sole owners of their private keys.
This creates another major use case: censorship-resistance websites that cannot be seized by centralized web hosting companies such as GoDaddy.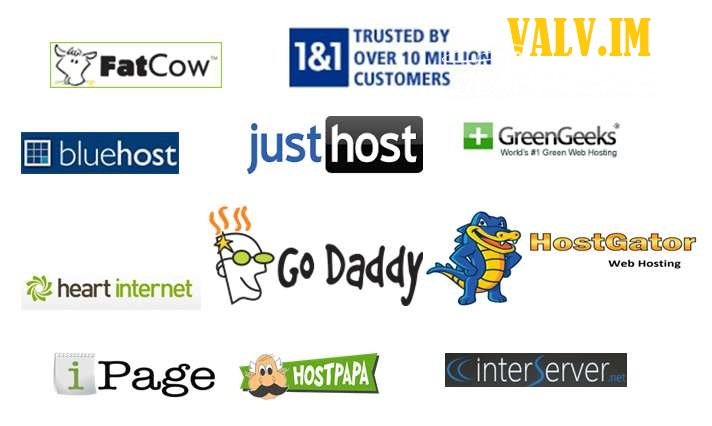 Image by topwebhostingprovider.wordpress.com
Tim Draper, whose venture capital firm Draper Associates invested $4 mln in Unstoppable Domains last August, says that freedom of speech is being "violated" around the globe:
"Freedom of speech is a fundamental human right that is being violated all over the world. Unstoppable Domains is offering a way for people to say what they want online without being silenced."