According to CNBC, central bankers around the globe are not that excited about Facebook venturing into crypto. The social media behemoth will have to face tough regulatory questions about its much-talked-about Libra Project.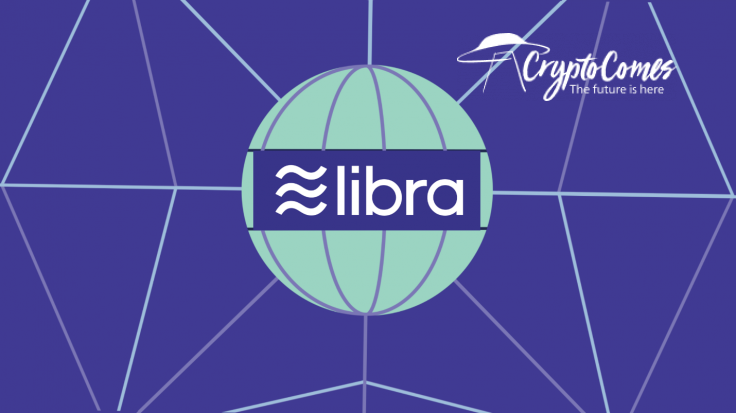 Libra makes an emphasis on global impact, image by TechCrunch
Pouncing on Libra
Facebook's recently cryptocurrency Libra, which was finally announced on June 18, has been on everyone's lips for the past few days (and for a good reason). The company that caused a lot of uproar with its data-related scandals is now gunning for global dominance in the financial sector, posing a threat to fiat currencies.

Democratic Rep. Maxine Waters already took a stand against Libra, claiming that the project should be suspended until Facebook's execs answer all pertinent questions. Politicians from other countries also expressed scathing critique for the new coin on the block.
A threat to central banks?
Central bankers followed suit with RBA chief Philip Lowe, claiming that there are some regulatory pain points that have to be solved. Bank of England Deputy Governor Sam Woods also emphasized the importance of regulations.

Meanwhile, Federal Reserve Chairman Jerome Powell recently revealed that he has 'high expectations' for Libra, but he didn't think that it would affect central banks.
So essentially…not too concerned about the central banks no longer being able to carry out monetary policy because of cryptocurrencies or digital currencies."