Ethereum Price Predictions
Ethereum is competing with the first cryptocurrency for digital asset market supremacy. News about it invariably attracts investors, industry and community reps as well as cryptocurrency enthusiasts. To be aware of the latest trends, you need to have on hand the most current forecasts, which are updated online. Accurate price predictions will help to build the winning investment strategy.
Every single altcoin is crushed by Bitcoin's gains, which shows that the long-awaited alt season is not on the horizon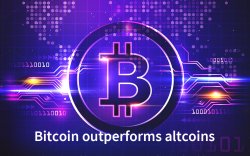 Bitcoin outperforms all major alts while Litecoin sees its price decreasing ahead of the upcoming halving event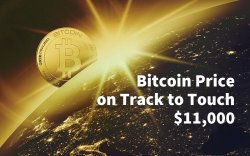 Novogratz excludes the possibility that any other cryptocurrency will overtake Bitcoin in the long term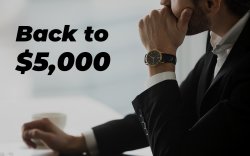 Bitcoin is trading below $10,000. Can bulls consolidate their positions until the end of July?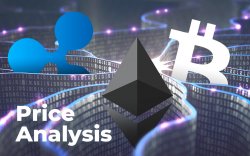 The market is all on the red again. When do bulls seize the initiative and push bears out?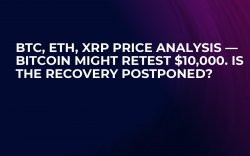 The rate of Ethereum has dropped by more than 15% over a day. Our price analysis explains whether it has chances to stay above $200 or not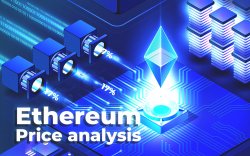 Once the market had peaked new highs, a correction sharply entered. Our price analysis explains whether it is a deep dump or a slight rollback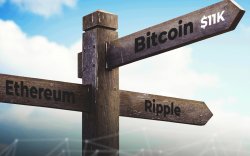 Altcoins are trying to follow the growth of BTC. Our price analysis describes whether other coins can keep up with Bitcoin's rise or not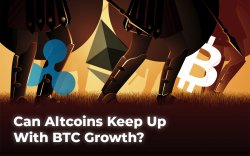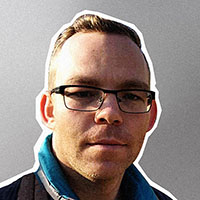 Darryn Pollock
The crucial resistance levels have been reached. Our price analysis explains whether bulls can fix them or not