Bitcoin SV Price Prediction
Bitcoin SV price is hard to predict, but we often do the impossible. Check out Bitcoin SV (BSV) price predictions, market trends and charts.
There is no need to wait for BTC's growth if there are altcoins which give good profit. Can it show a profit in the long-term scenario?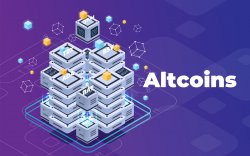 Bitcoin SV is rising faster than its 'father' Bitcoin. Our price analysis explains whether it is the start of a new trend or just an accident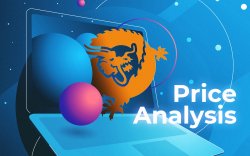 Bitcoin forks are struggling to show growth against BTC. May Bitcoin Cash and Bitcoin SV overtake the growth of BTC or not?