The Asia Blockchain Summit is taking place in Taipei at the moment and the media are rushing to interview crypto big-names while there. Bloomberg has grabbed a chance to talk to the BitMEX CEO, Arthur Hayes, to find out his view of the current BTC price swings and the return of the bull run on the market.
Check out my interview with Bloomberg TV this morning. https://t.co/4h8OakepCJ

— Arthur Hayes (@CryptoHayes) July 2, 2019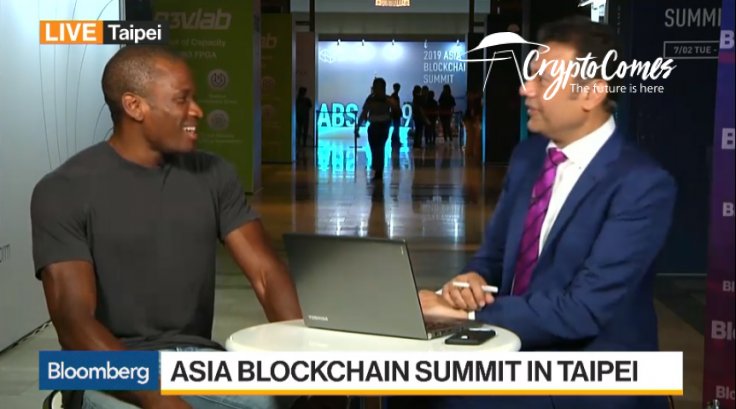 Bloomberg TV with Arthur Hayes
Hayes on Nouriel Roubini's critics and other issues
While discussing the current situation in the crypto market and its opponents, the BitMEX CEO mentioned Nouriel Roubini, who recently claimed that the crypto market trades nothing but air, and responded that BitMEX in particular has done the biggest trading volume of $60 mln within a day and over 2018, the total trading volume equaled $1 trln.
Hayes is of the opinion that the recent Bitcoin bull run was caused by a rise in the activity of retail crypto investors who have been rushing back into the market, seeing the first signs of another bull run.
He also shared that traders are now investing in Bitcoin, believing that within a decade BTC will either collapse to zero or will go to the moon.
As per him, BitMEX is going to launch the first Bitcoin zero-coupon bond. This product will enable investors to earn on their BTC by lending it to big and stable companies in the crypto industry.
Hayes on Libra Coin
Multiple experts, however, believe that the recent Bitcoin price surge was mainly due to institutional investors entering the market and Facebook's announcement of Libra Coin.
When asked about his opinion of Libra, the BitMEX CEO merrily replied that it is going to destroy commercial and central banks.