No need to rely on intuition - read our Bitcoin (BTC) price predictions from experts, amateur traders and finance-savvy. All opinions are at your fingertips.
Bitcoin is the most important cryptocurrency. Its rate affects the entire market. This makes forecasts of its value extremely important news for the industry. News about Bitcoin is read by numbers to know the latest trends. Here you will find the most complete and accurate forecasts about Bitcoin movement on the volatile market. It will help to always stay in the loop of the industry.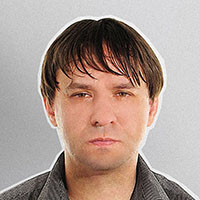 Yuri Molchan
The current Bitcoin fluctuations could continue as a full-scale rally, as it was two years ago, writes Forbes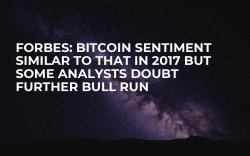 BKCM CEO Brian Kelly now claims that he's short-term bearish as the BTC price is failing to make an upward move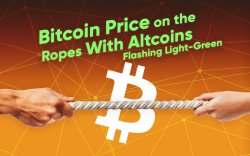 Bitcoin Monitor is a perfect way to buy your favorite coin at the cheapest price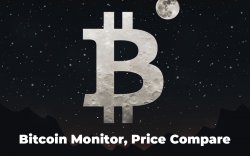 Every single altcoin is crushed by Bitcoin's gains, which shows that the long-awaited alt season is not on the horizon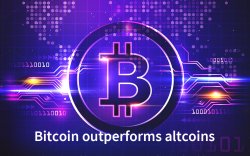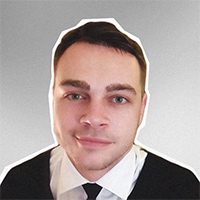 Denis Sinyavskiy
According to popular crypto analyst and trader Josh Rager, Bitcoin is close to breaking through the $11,000 mark.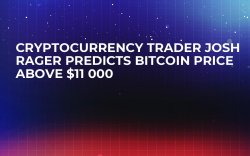 Bitcoin outperforms all major alts while Litecoin sees its price decreasing ahead of the upcoming halving event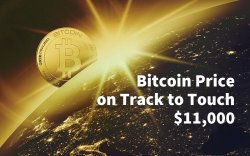 The bulls might be finally out of the woods as Bitcoin is vying to hit $10,500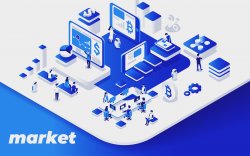 Novogratz excludes the possibility that any other cryptocurrency will overtake Bitcoin in the long term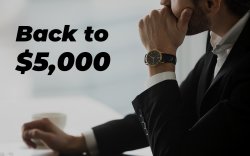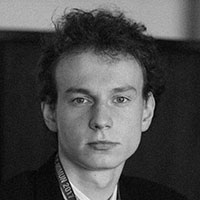 Denys Serhiichuk
While the leading crypto is going down, some altcoins are rocketing. Which coins can show growth both in short and long-term scenarios?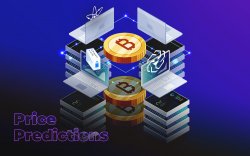 The Bitcoin price has to fill the $9965 gap on the daily CME chart to go above $10,000 once again