IOTA Price Predictions and Forecasts
IOTA is among the top cryptocurrencies by market capitalization. We offer the most accurate and in-depth price predictions of one of the leading cryptocurrencies, which are the product of a team of experienced analysts and traders. These price forecasts will allow you to be aware of the coin's market position and make accurate decisions about buying or selling, which are guaranteed to bring profit.
IOTA cryptocurrency is featured on many exchanges and is prone to volatility, so it's crucial to keep tabs on IOTA price predictions and charts.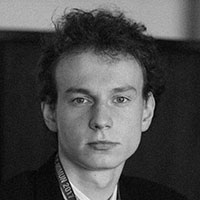 Denys Serhiichuk
Altcoins are going up when Bitcoin is ''relaxing''. Can this tendency last until the end of July?